Designed with the customer in mind, our energy efficient heating products and services were set so the choice would be clear. Keep warm with Builders Choice.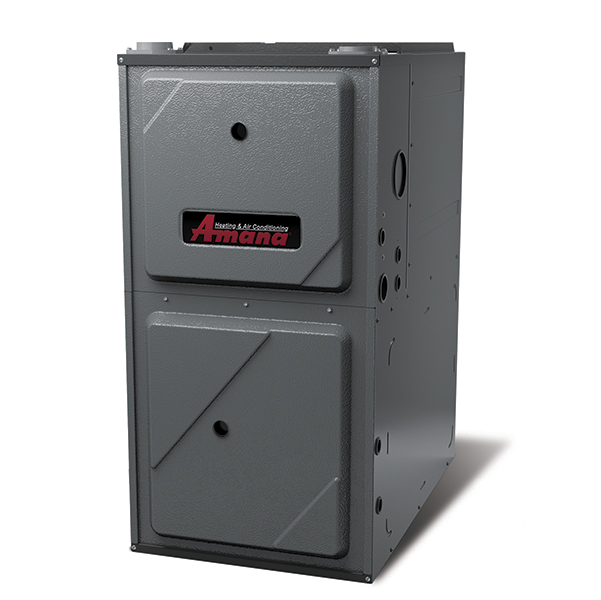 Builders Choice is a certified Amana dealer, offering you the best products in the industry. Our furnace offering is not limited to the Amana brand as we service all brands carried on the market.
View Product »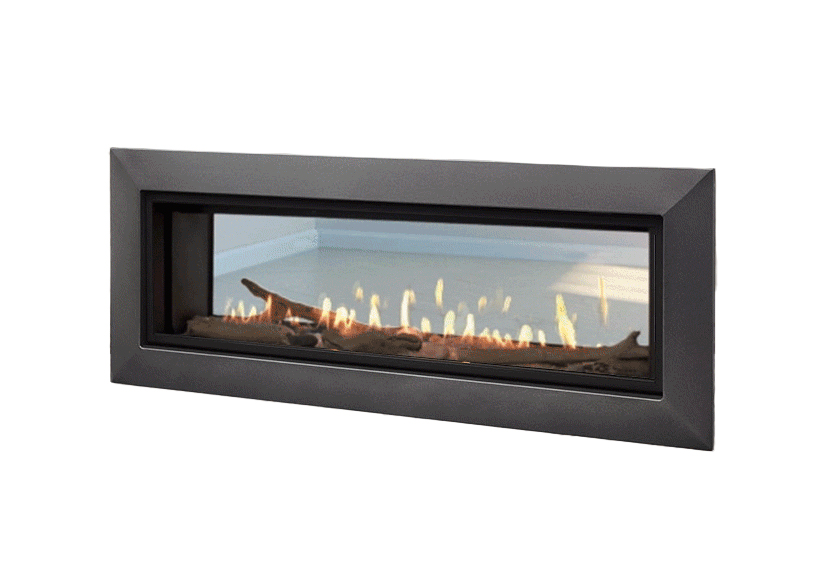 Stay warm with a new gas or electric fireplace. Designed with the customer in mind, our fireplaces boast an abundance of enviable features in additional to its function, economical and flexible style.
View Product »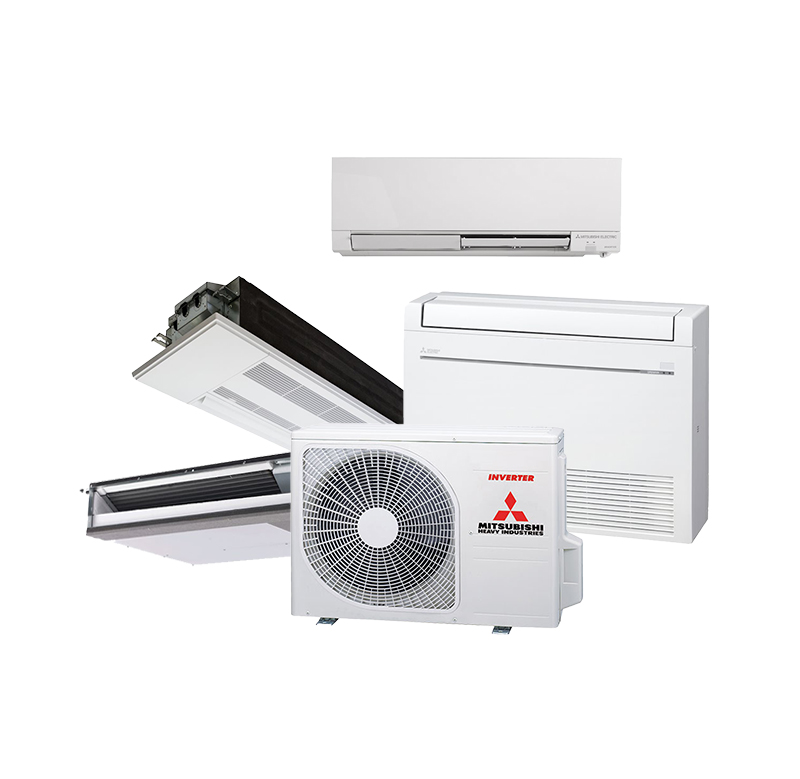 Available as single and multi-split systems, M-Series Ductless by Mitsubishi Electric are compact, quiet and energy efficient, providing personalized comfort in a wide array of applications.
View Product »
Our Home Comfort Services
We offer residential and commercial sales, installation and repairs of furnaces, air conditioners, humidifiers, ductless systems, hrv's water heaters and more. Contact us today to learn about our preventative maintenance plans, extended warranties or financing.
We provide maintenance and service calls for all makes of furnaces, air conditioners, gas fireplaces, HRVs and more
Installations & Connections
Whether you need a gas line for a barbecue, pool heater, stove, dryer, fireplace, etc., Builders Choice is your team.
Builders Choice can provide extended warranty coverage for new and used furnaces, central air conditioners and gas fireplaces.