Designed with the customer in mind, our energy efficient water heater products and services were set so the choice would be clear. Get the hot water you need with Builders Choice.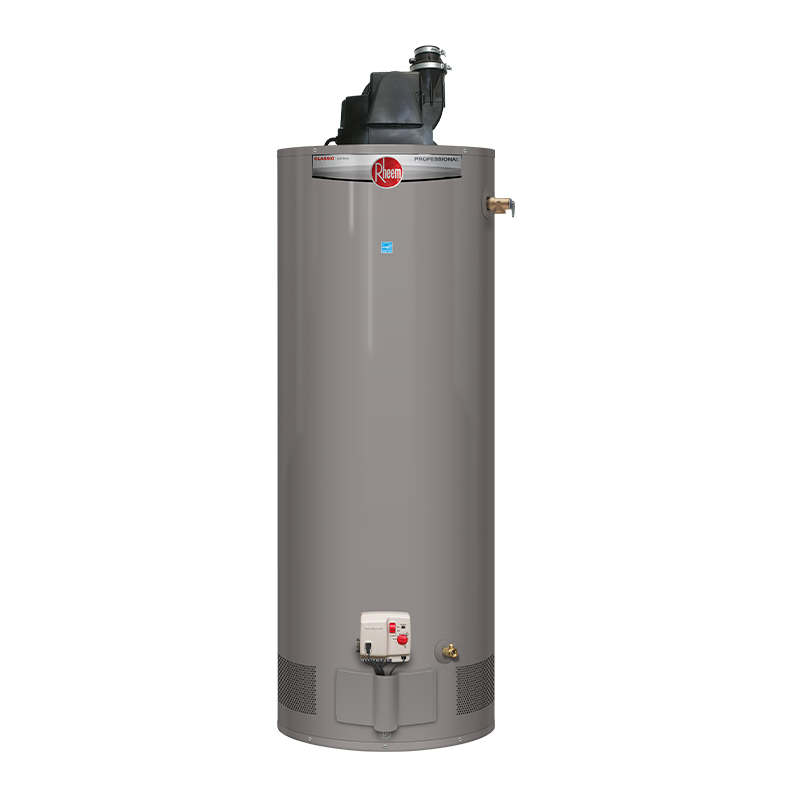 Professional Classic™ Power Vent gas water heaters offer up to 100 foot vent runs, energy efficiency and the Guardian System
View Product »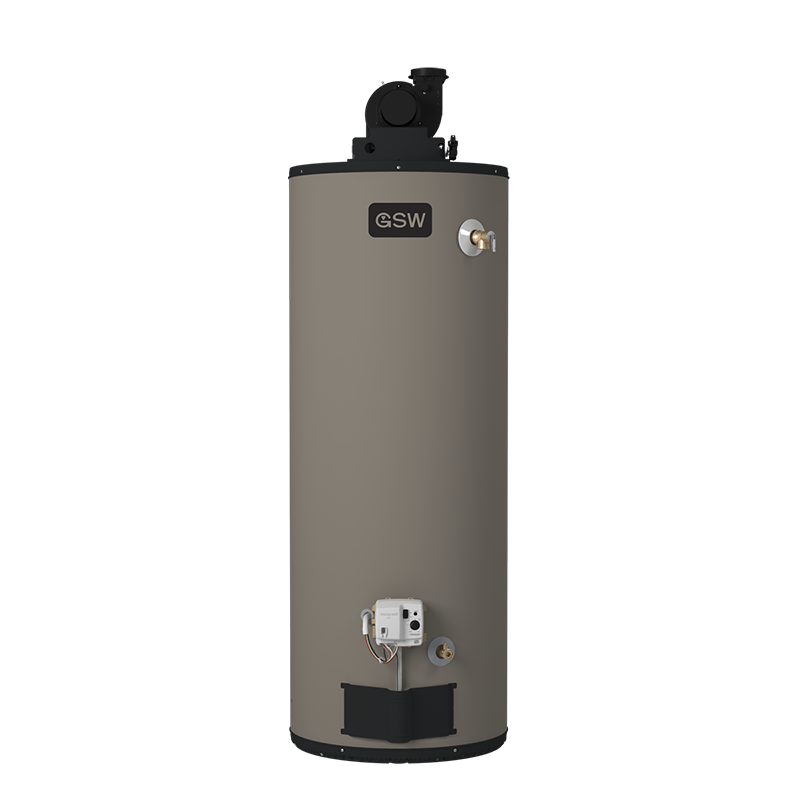 GSW water heaters are recognized on the market for being safe, reliable and energy efficient. An easy to maintain and trouble-free operation, it will provide you with hot water and peace of mind for years to come.
View Product »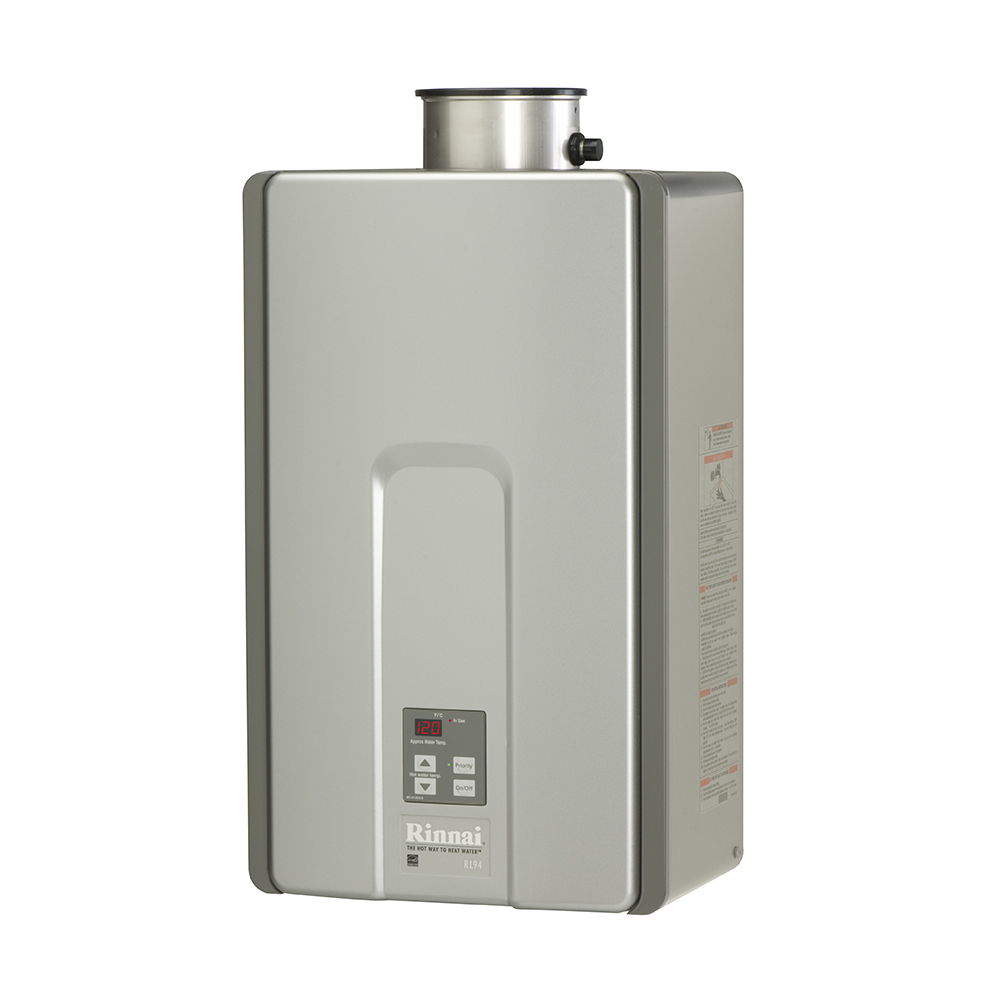 A Rinnai tankless water heater is best known for its high quality and reliability, making it a top choice from consumers.
View Product »
Our Home Comfort Services
We offer residential and commercial sales, installation and repairs of furnaces, air conditioners, humidifiers, ductless systems, hrv's water heaters and more. Contact us today to learn about our preventative maintenance plans, extended warranties or financing.
We provide maintenance and service calls for all makes of furnaces, air conditioners, gas fireplaces, HRVs and more
Installations & Connections
Whether you need a gas line for a barbecue, pool heater, stove, dryer, fireplace, etc., Builders Choice is your team.
Builders Choice can provide extended warranty coverage for new and used furnaces, central air conditioners and gas fireplaces.