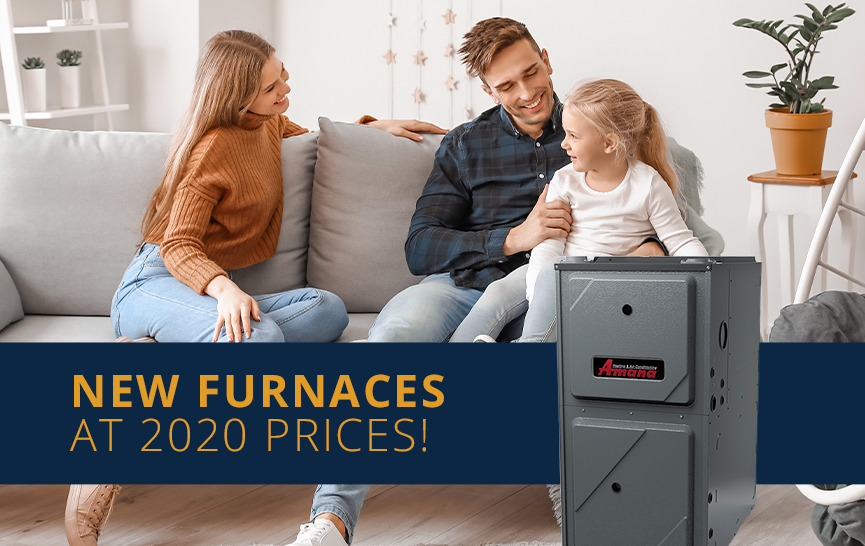 Don't Freeze Price Freeze - New Furnaces at 2020 Prices
In a world that is constantly changing and prices going up all around us continually – Builders Choice Air Systems has decided to HOLD our 2020 prices on all furnaces for the duration of 2021.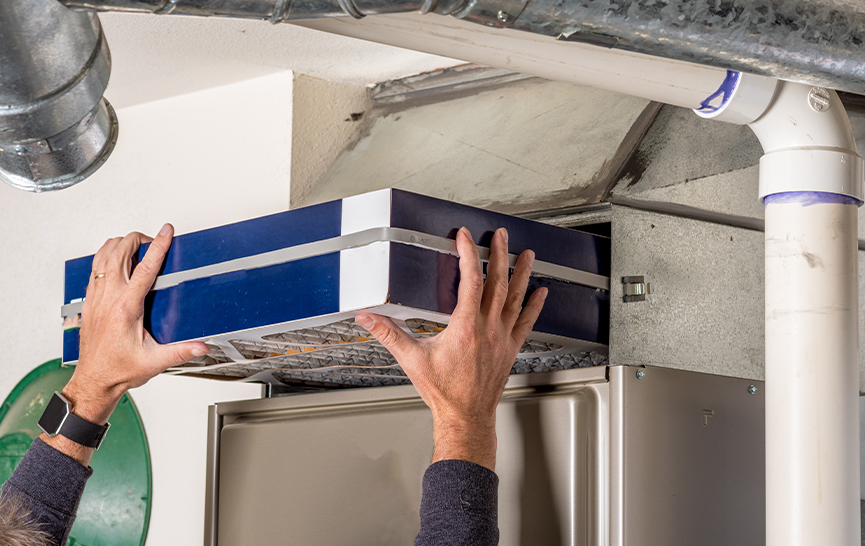 Save Up to $5,600 through the Greener Homes Grant Program
You could save up to $5,600 in retrofit costs through the Canada Greener Homes Grant. As part of the initiative you save up to $600 on the home evaluation and up to $5,000 total on the costs to make energy efficient retrofits to your home.
To learn more about which products are eligible and how to apply visit the government's website here or contact us today
*Please note this is a federal government initiative and is subject to change